C
Keep
Keep Our Drinking Water Clean
keep your drinking water clean by having your cross connection device tested annually
Calgary Cross Connection Test is an Accredited Business with the BBB since October 2009 and have been in operation for 16 years. Helping homeowner's keep their water clean by testing their back-flow devices on their home water systems. We are certified plumbers and certified cross connection control specialists.
There are many types of backflow prevention devices. Some require testing and some do not. Testable backflow preventer devices are called cross connection devices. Cross connection test devices can be installed on your irrigation water system, boiler system, plumbing system or on your water main. These are mechanical devices designed to allow your water to flow out but does not allow the flow of water to come back in. Should the flow of water reverse, contaminants can enter our water system. This can affect your water, your neighbour's water and the City of Calgary's water.
The cross connection test device prevents any contamination to the water that we drink by keeping hazardous chemicals used on lawn care or within heating systems out of our drinking water. As this device is mechanical, there is a possibility of failure. Due to the hazard of contaminants getting into our drinking water, the city of Calgary makes it mandatory for homeowners and businesses to have these devices tested annually. The cross connection test ensures that the backflow device installed on your waterlines is working properly.
It is a homeowner's responsibility to hire a certified cross connection tester. There is no fee collected by the City of Calgary. The service fee Calgary Cross Connection Test charges covers our travel expenses to get to your home, perform the cross connection testing and the cross connection device reporting. The City of Calgary requires the cross connection device report to be filled out and sent into the city by a Certified Calgary Cross Connection Tester.
Contact us by phone or email:
Thank you for visiting our website! Please fill out our quick form (link to the right) to confirm your appointment with us. It will only take a minute of your time
Calgary cross connection test have listed their Covid 19 Protocol on our main website Calgary Radiant Heat Cross Connection Test.
Book your cross connection test service appointmentnow by linking to our contact page:
Learn more about water cross connection by linking to our information blog Cross Connection Test:
Visit the City of Calgary website with more frequently asked questions and answers:
Visit our alternate website for maintenance service packages for boiler services at the same time as your cross connection testing:
Calgary Radiant Heat pictures and information for boiler systems.
Visit our BBB accreditation business review:
Reduced pressure backflow preventer for boiler systems:
Cross connection testing is required on testable backflow devices for boiler water feeds. These are a few pictures of devices tested by calgary cross connection test: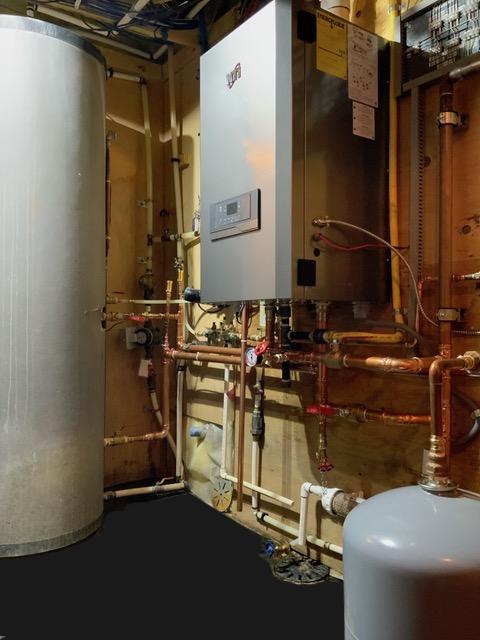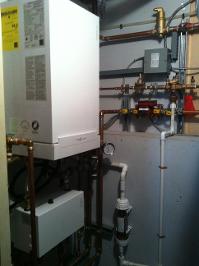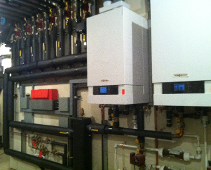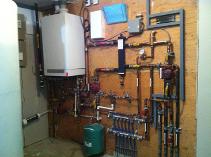 Double check valve assembly install on residential irrigation:
calgary Cross connection test devices are required on irrigation water systems and water mains. These are more pictures of devices tested by calgary cross connection test on a water main feeding a hot tub and anirrigation system :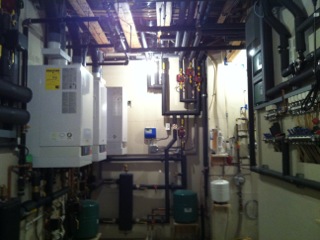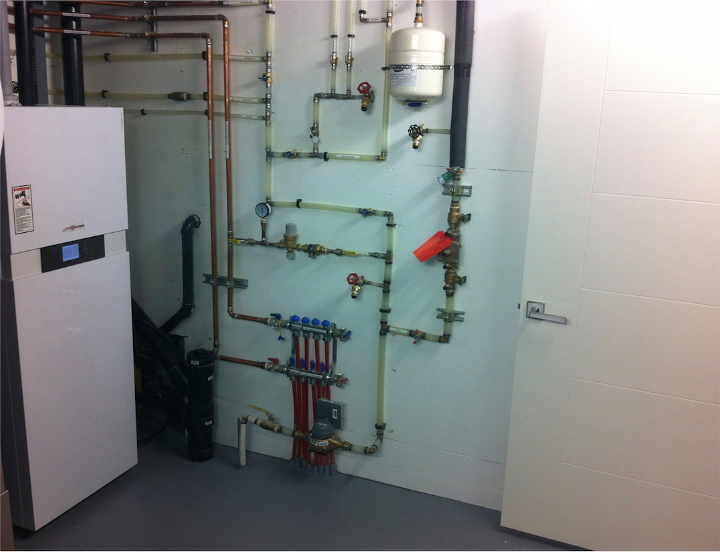 Boiler installations, hydronic heating and cross connection are installed by certified plumbers. Calgary Cross Connection Test has been operating with Calgary Radiant Heat since 2004. We have been a member of the BBB Better Business Bureau since 2009. Calgary Radiant Heat provides cross connection testing and boiler maintenance to customers in the city of Calgary and surrounding areas. Our staff is comprised of male and female master plumbers with 30+ years of radiant heat, plumbing, gas and cross connection experience.
A Few Installations Completed By Calgary Cross Connection Test:
Calgary cross connection test